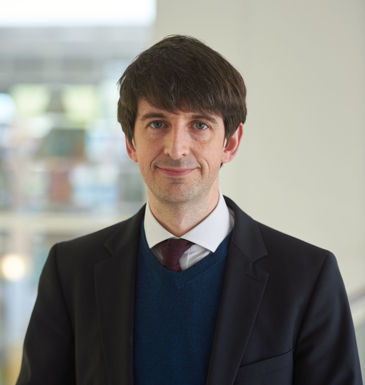 Michael Fordham
Vice Principal (Academic)
Michael Fordham is Vice Principal (Academic) at Thetford Academy. He has strategic and operational responsibility for the quality of education offered at the school.
Michael completed his degree in history at the University of Cambridge, where he subsequently trained as a teacher and completed a PhD in the field of history education. Before he came to Thetford, Michael was Inspiration Trust's Director of Initial Teacher Training, and Assistant Head Teacher at the West London Free School. He held previous roles as a history teacher and head of department in schools in Cambridgeshire, and was a Senior Teaching Associate at the University of Cambridge where he worked on education development projects in Kazakhstan.
Michael was the Outstanding-Educator-in-Residence to the Singapore Ministry of Education in 2014, an is an Honorary Fellow of the Historical Association following eight years as an editor of the Teaching History journal. He has written widely in the fields of history education and the philosophy of education, and has presented his research at a variety of national and international conferences.