BBC Question Time comes to Thetford
Back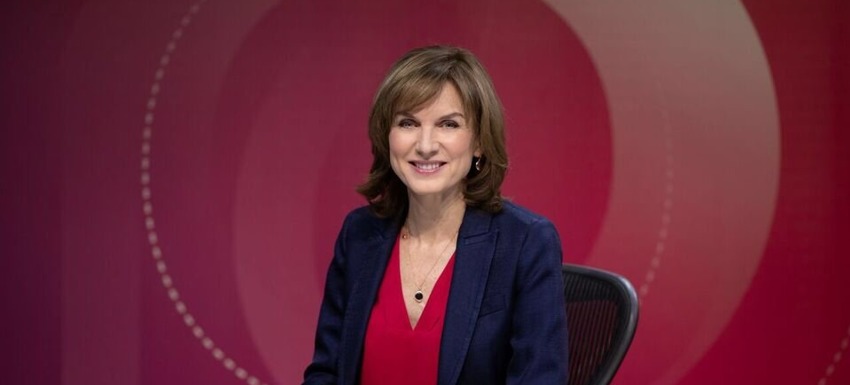 June 3rd 2019
BBC One's flagship political programme Question Time will be hosted by Thetford Academy this week.
The school will host an episode of the debate show on Thursday, June 6.
Presented by Fiona Bruce, Question Time is said to be the nation's most popular political debate programme and is one of the longest-running shows on BBC One.
The programme features lively discussion from politicians and well-known public figures. The panel line up for Thetford will be confirmed later this week.
As well as the live show, pupils will get a chance to see behind the scenes of the recordings and preparations.
Anyone can apply to be part of the studio audience but are required to complete a survey asking age, gender, ethnic group, if they are a member of a political party and whether they voted leave or remain in the EU referendum.
Successful applicants are informed on the Monday, Tuesday or Wednesday before the programme. It will be broadcast on BBC One at 10.35 pm on the same evening it is recorded.
To apply to be in the audience call or visit the BBC Question Time website