Pierre Henry Fontaine visits Thetford academy
Back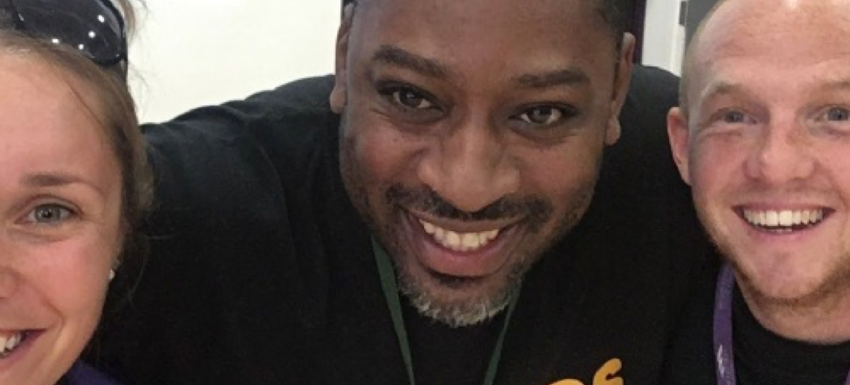 October 18th 2019
Pierre Henry Fontaine shows our students how to shoot hoops and aim high
On 1st October 2019, Year 7 students at Thetford academy were exposed to a visit for an ex-National basketball player, Pierre Henry Fontaine. Students were exposed to a fitness circuit lead by Peire which lasted for 30 minutes. Many of the students found it tough, however, they displayed high.
Shortly after, all students who had taken part received an assembly in which Pierre talked about his career, challenges he faced, specific highlights and how he prepared for his career in terms of his schooling, diet, training and lifestyle. He also shared what he has been able to use his skill set for and how he has continued to be involved in sport since his retirement. Staff and students then were invited to challenge themselves against the man himself seeing if they could jump as high as him!
At the end of the morning, a question and answer session was held where students showed their maturity and inquisitive nature by asking some very intelligent questions. Students were asked to raise sponsorship money for the event, which they did, an amazing £300!!