Consultation: Proposal for a Specialist Resource Base at Thetford Academy
Back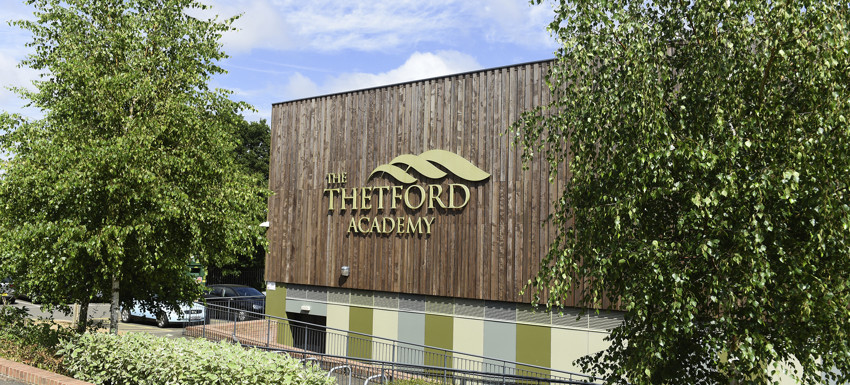 January 7th 2020
We are consulting on the proposed establishment of a Specialist Resource Base (SRB) at Thetford Academy in September 2020. A SRB provides places for children with special educational needs and disabilities within a mainstream school.
The SRB would be for children with Autistic Spectrum Disorder and would have up to 20 places for children aged 11 to 16.
There will be two consultation events at Thetford Academy on:
Wednesday 15th January from 3 pm to 4 pm
Monday 20th January from 6 pm to 7 pm
The consultation is available below in English, Portuguese, Polish and Lithuanian. You can also read the letter, Dan Carter, Principal, sent to families welcoming feedback.
The consultation closes on Tuesday 4th February.