Thetford Academy Launches Thomas Paine Sixth Form
Back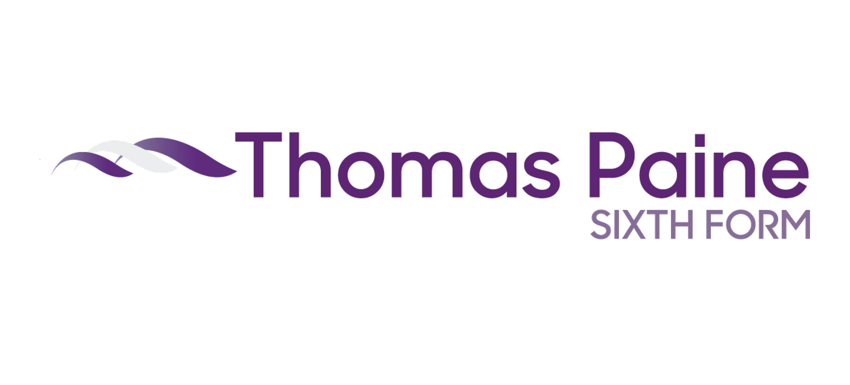 September 8th 2021
Thetford Academy has relaunched its Sixth Form as Thomas Paine Sixth Form. Among other things, this launch includes an expansive new website at: https://www.thomaspainesixthform.org/, as well as its new Leadership Programmes initiative.
At Thomas Paine Sixth Form the focus is on academic progress and achievement, personal development and well-being and they have high aspirations for their students' futures. During the Sixth Form journey, students will be provided with excellent academic and pastoral guidance.
Thomas Paine Sixth Form is an inclusive community, with the aim of delivering high quality, relevant courses that meet the needs of all their students. It offers both A-Level and Vocational Level 3 courses, covering a wide range of subjects, that open up lots of opportunities for University Study, Apprenticeships and Employment. The Sixth Form continues to build on Thetford's high academic standards, with students recently having gone onto Universities such as Cambridge, Manchester and York.
Students at Thomas Paine Sixth Form will get to choose one of the five leadership programmes to follow which will prepare them to be future leaders in a particular specialism. They aspire that their students will be the next generation of leaders who inspire others in whichever profession or pathway they choose for their future.
The leadership pathways on offer for 2022 are:
· Business Leadership
· Community Leadership
· Creative Arts Leadership
· Sports Leadership
· STEM Leadership
As part of the leadership scheme all students will have the opportunity to complete the relevant accredited leadership qualifications such as Gold Arts Award and Young Enterprise, which will give our students the edge when they write their CVs and University applications.
Principal, Dan Carter said: "Thomas Paine Sixth Form is a fantastic bridge into the world of work or further study at University. We are ambitious for our students, and our careers programme will help you get where you want to go. We go beyond academic qualifications. We will develop your life skills. We will challenge you and give you responsibility, through our students' union, societies, and work experience programme."
If you're interested in studying at Thomas Paine Sixth Form, come along to their Open Evening on the 14th October at 6:00pm – 8:00pm.