Thetford Academy opens a new specialist resource base for children with autism
Back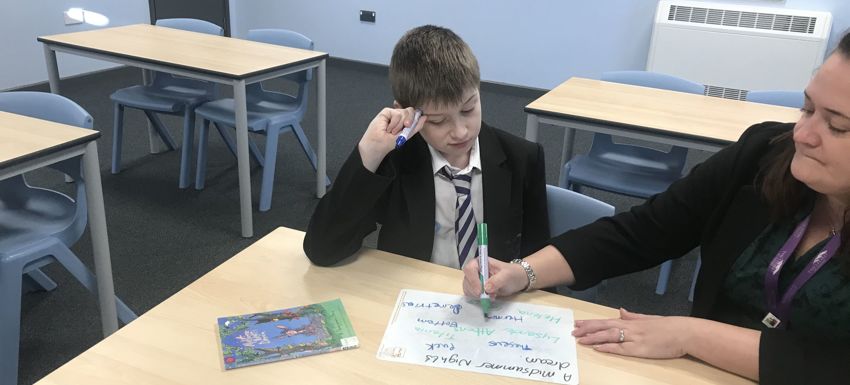 March 11th 2021
We are incredibly pleased to have opened a new specialist resource base (SRB) for children with autism at Thetford Academy.
The new SRB is a part of Norfolk County Council's investment in special educational needs. The base will provide specialist support for young people with autism and enable them to thrive in a mainstream school environment.
Dan Carter, Principal of Thetford Academy, said:
"I am very pleased to be opening our new SRB at Thetford Academy. Our community has needed access to these specialist places for children with autism spectrum disorder for a while and I'm glad we've been able to work together with Norfolk County Council to make this happen.

"It's a privilege to be able to launch this provision, it will be a key component of our inclusive ethos at Thetford Academy."