Thetford Academy receives 100 additional laptop donations
Back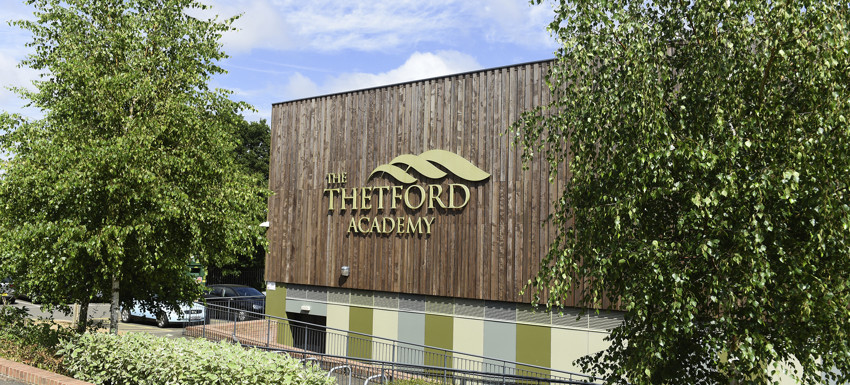 March 2nd 2021
Thetford Academy is once again the grateful beneficiary of a fundraising drive to cover the costs of laptops during lockdown, receiving 100 additional laptops in early February.
The donation was part of a drive to provide 100 laptops to seven local schools, driven by the Thetford business community and match funded by the Thetford Educational Trust. In less than a fortnight, £23,500 was raised in the fundraising drive to cover the costs of the initiative.
This latest donation comes on top of 200 devices already distributed by Thetford Academy to local families to help ensure that every child is able to continue with their learning at home.
Dan Carter, Principal of The Thetford Academy, said:
"We are so grateful for this latest donation – these additional laptops mean that we have distributed over 300 laptops to our families since the pandemic began. We want to do everything we can to help minimise the impact of Covid, and ensuring our families have access to technology is a really important part of that. Huge thanks from the whole Thetford Academy community for this very generous contribution."
Thetford business leader Richard Bridgman said:
"I have been an Enterprise Advisor to Thetford Academy for many years. My concern was that some students wouldn't have the right equipment to work efficiently from home. Dan Carter also pointed out that some of the feeder primary schools might need support too. That started the 100 laptop challenge and I'm delighted that we've been able to help at this challenging time."