Government announces staggered return to school from Tuesday 5th January
Back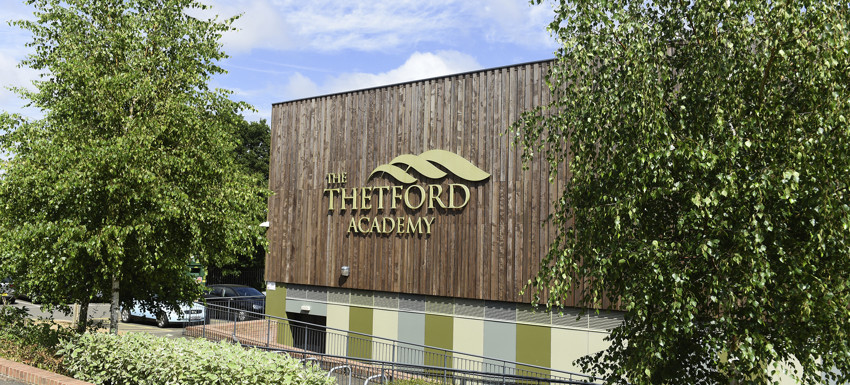 December 18th 2020
Families may have seen the government's announcement that some children will start the spring term learning online rather than in school. Government has not yet given us full details of this, however we did not want to delay notifying you about this change.
On Monday 4th January we will have an INSET day as normal.
On Tuesday 5th January schools will reopen for students in Year 11, Year 13, the children of key workers and vulnerable children only. Lessons for these year groups will be taught in person. For all other year groups we will teach the full school timetable online for the week.
On Monday 11th January we expect all children to return to school.
Our staff are working hard to put together full arrangements. Once we have had details through from the government we will share them with families.