A Message from Mr Carter
Back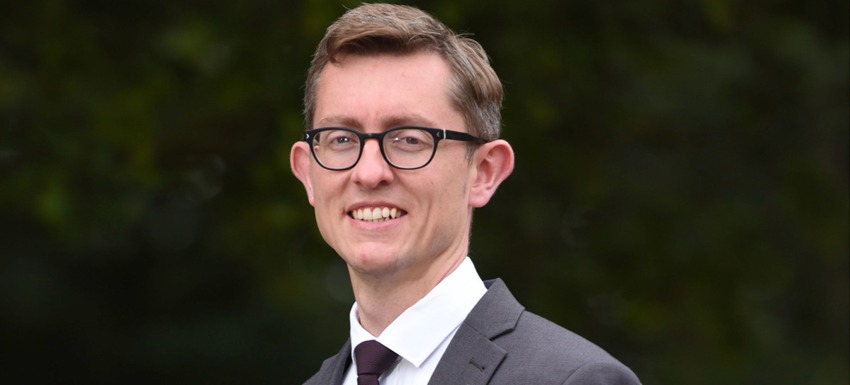 November 6th 2020
Message from the Principal
Dear families,
It was a pleasure to welcome your children back to Thetford Academy this week for the new half term. This has obviously coincided with a second lockdown and a further increase in restrictions both nationally and in schools.
What is striking to me is the resilience and determination of your children. The overall school attendance during this period has been hugely impressive since we returned in September. This suggests to me that children feel safe at school and that they are keen to catch up on lost learning and make the most of every minute.
The conduct of your children in school has been excellent too. We have had to introduce a number of new rules and routines this year in order to keep everyone safe and make the most of our learning time, and the children have taken them in their stride. A prime example of that was the introduction of mandatory mask wearing this week. Pupils have adapted to this new expectation instantly and are wearing their masks sensibly, without complaint.
Your children have been a credit to you, and the community in general, during a very challenging time for us all. I appreciate your continued support.
Kind regards
Mr Carter
Principal
Social distancing in the wider community
As a school we have worked very hard to keep pupils safe and have lots of measures in place to ensure they are socially distanced from each other. This is working well on the school site, during the school day. I have however had members of the community raise concerns with me about pupils congregating on their journeys to and from school.
Firstly, can I remind families that pupils will not be allowed on to the school site until 8.30am. Pupils should be aiming to arrive for that time (or between 8.30 - 8.40am) rather than congregating on Croxton Road. Similarly, pupils should be going straight home and not hanging around the vicinity of the school (or in the community more widely) at the end of the day.
I think it is fair to suggest that a number of the safety measures that we have put in place are undermined if pupils are not socially distancing adequately out in the wider community. I would greatly appreciate the support of parents in communicating this message to their children. We are now in a lockdown situation: pupils need to go straight home and not be out congregating in the community.
Free school meals and pupil premium
We recognise that the Covid pandemic has caused significant financial hardship for many families. If your financial circumstances have changed recently your child may be eligible for free school meals. To find out if you are eligible and apply you can click this link here. If you need any support or advice with this, please get in contact with the academy either at info@thetfordacademy.org or 01842 754875. We can also check whether your child is eligible for the pupil premium, which provides the school with additional funding to support their education.