Explore The Thetford Academy - watch our new school video
Back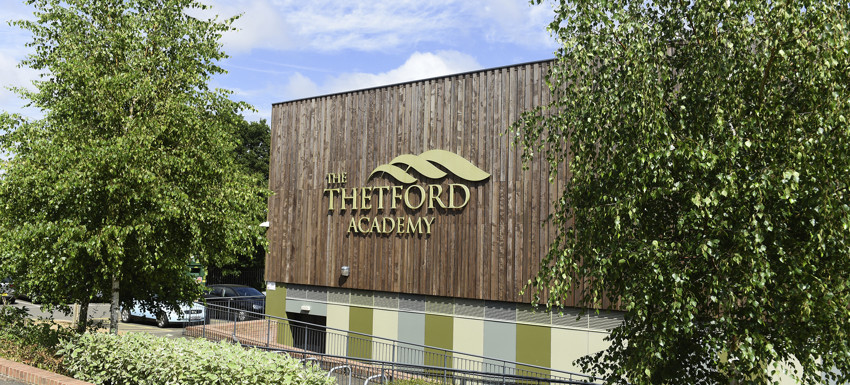 October 22nd 2020
Choosing a high school is a serious decision for parents and young people, and we are glad that you are considering The Thetford Academy.
Ordinarily at this time of year, we'd be looking forward to welcoming you in person at our open evening. Sadly, with covid-19 restrictions, we can't do that at the moment so we have put together a video introducing you to our fantastic facilities, inspiring students and staff.
The Thetford Academy for prospective pupils from Alex Irven on Vimeo.
Read our prospectus