Staff Profile: Miss Lynch
Back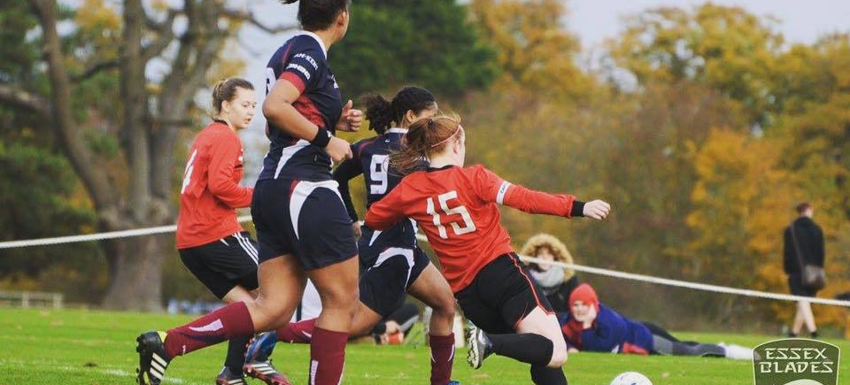 October 9th 2020
Why did you come to work at Thetford?
Having attended the school I was extremely honoured to have been offered a teaching position here. I stand by the schools ethos and policies and believe that the school is doing an amazing job at providing an accessible, knowledge rich curriculum.
What part of your subject do you most enjoy teaching?
I love teaching BTEC Sport, looking at the theory side of PE. I especially enjoy teaching anything relating back to Psychology.
Where did you go to university and what did you study?
For my undergraduate degree I went to the University of Essex and studied Sport and Exercise Science, and stayed there for my Masters in Sport and Exercise Psychology. I took my PGCE at the University of East Anglia.
Have you always lived in Norfolk or did you move here from somewhere else?
I was originally born in London, but brought up in Norfolk. I moved away for six years to Essex and returned once I started my teacher training in Norwich.
What are your hobbies and interests?
I enjoy playing football and running.
What book would you take to a desert island?
It's Kind Of A Funny Story by Ned Vizzini
What piece of music would you take to a desert island?
Rumours by Fleetwood Mac
Miss Lynch (Number 15) playing football